Navigation Bar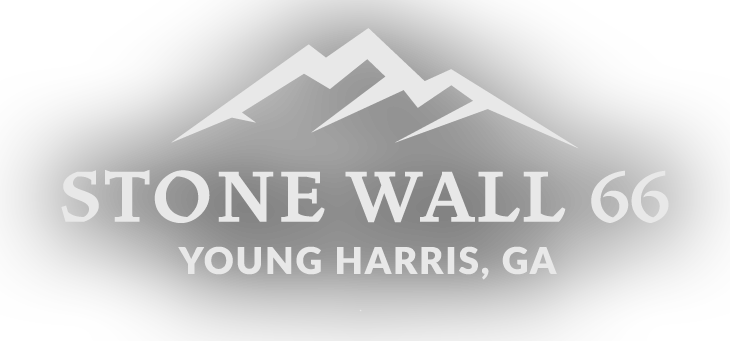 Stone Wall 66
One year we decided in stead of our regular vacation we would come to the mountains of North Georgia to experience "Fall". Well, that was all she wrote. We could not imagine how that trip would change our lives. We were completely awe struck with the beauty of the mountains and decided we could not imagine not experiencing that everyday. That being said we decided we wanted to introduce others to those incredible views as well. Fast forward some years and imagine the excitement we had when we found the property that is now affectionately called Stone Wall 66.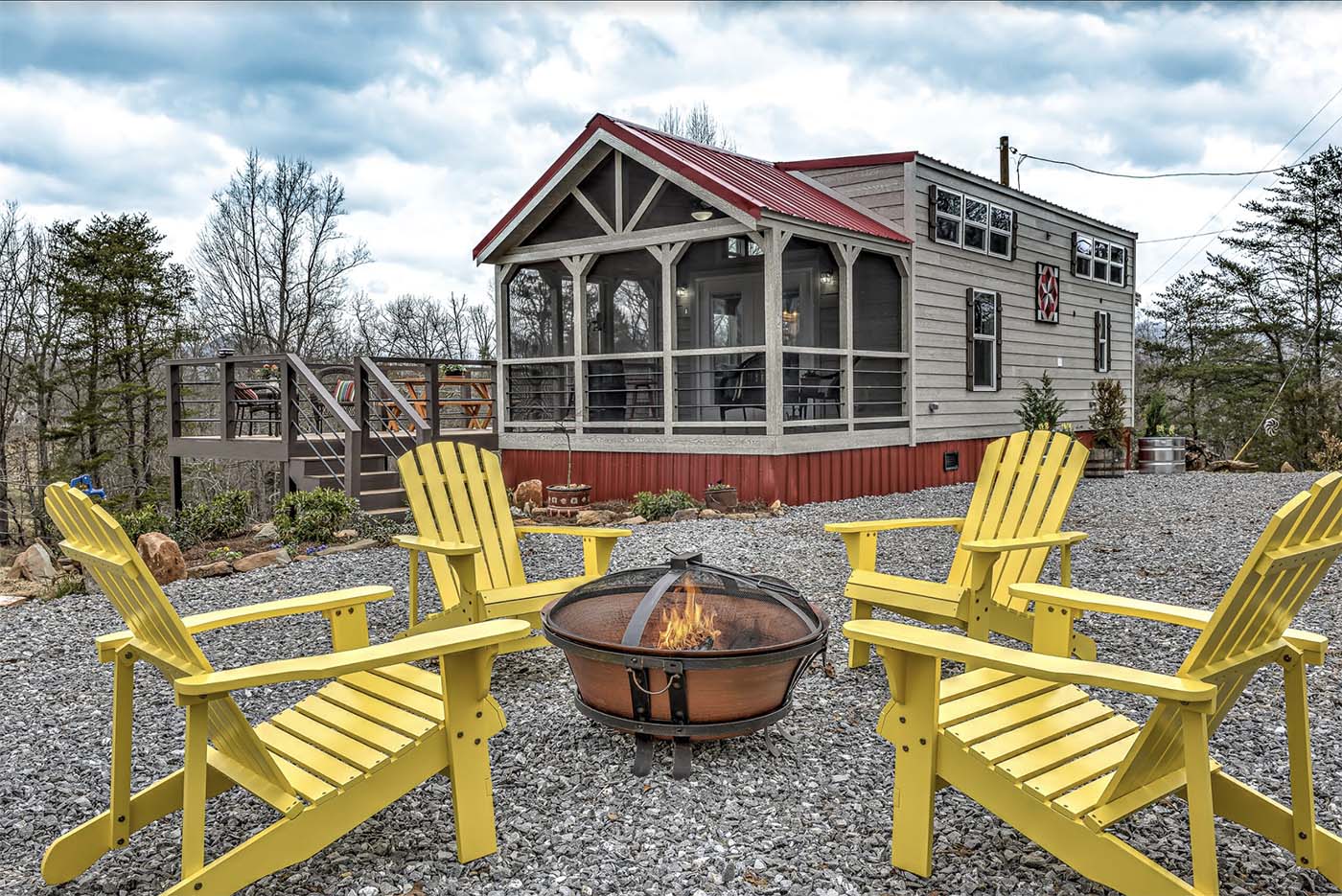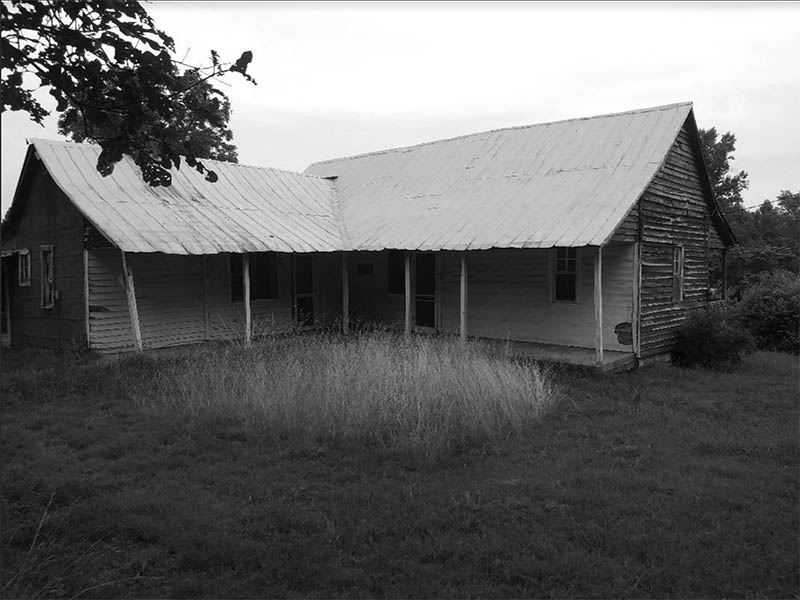 A Piece Of History Preserved
On this land sat a 100 + year old farmhouse surrounded by stacked stone walls. Unfortunately the home had seen better times, and as much as we wanted to save it, we could not. So we did the next best thing.
We lovingly reclaimed the wood and doors and much of the character of the house and gave it a new life in our tiny homes. We hope others will enjoy the history and beauty of not only our property, but the rich history of the area.
Queen Bed & 2 Double Beds Sleep 6
Full Sized Kitchen & Appliances
Spacious Bathroom w/ Walk In Shower
Outdoor Seating & Firepit
Book Now
2 night minimum required.
We take our guests safety and comfort very seriously. We sanitize all hard surfaces and launder according to health department guidelines in every room between guests.
Let Us Shop For You
We are all about making your stay as enjoyable as possible. With that being said, we would like to give you the option of having us stock the fridge with select groceries.
Contact us directly before the date of your arrival to make arrangements.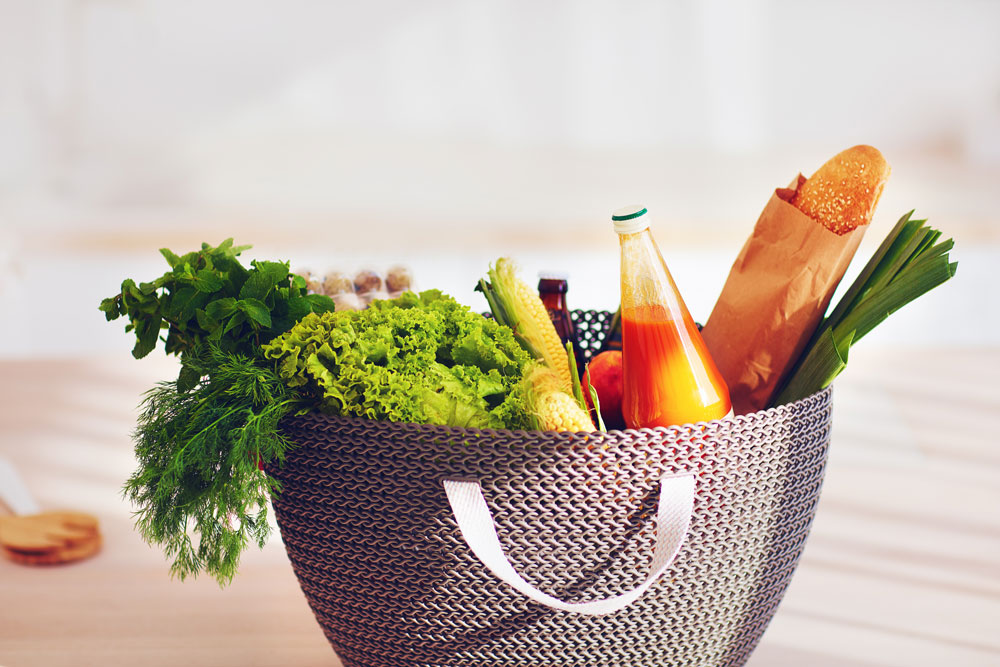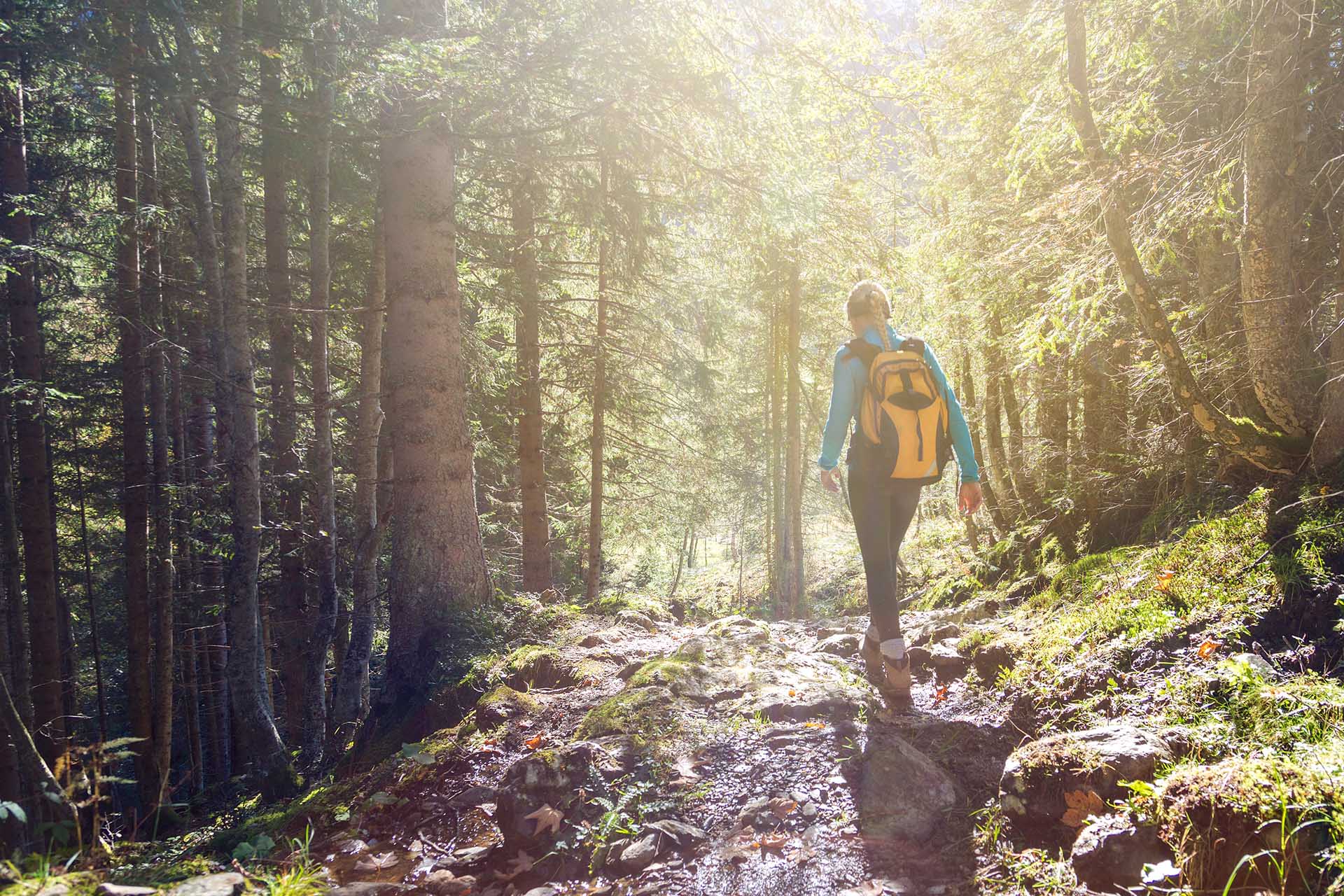 Things To Do
There's so much to do in the North Georgia mountains! Whether you prefer hiking, visiting vineyards, or just shopping, there's lots of fun to be had in the area.